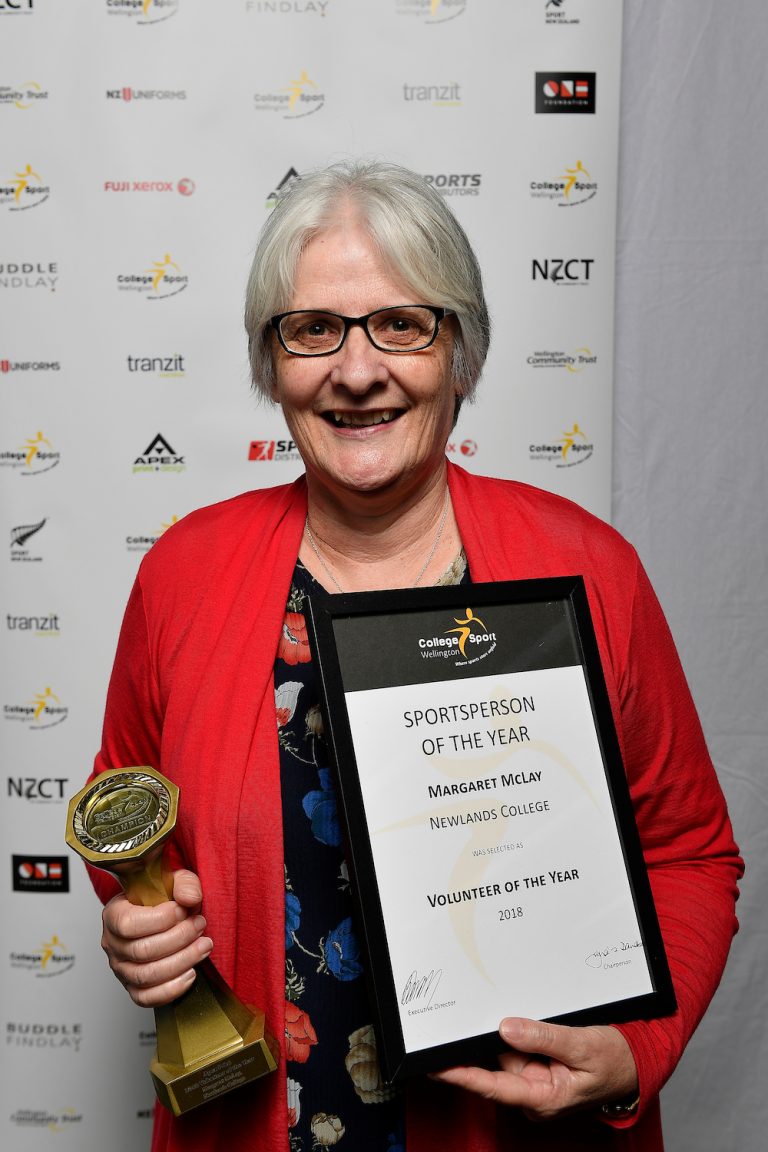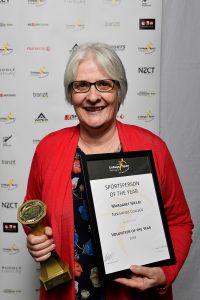 Sunday night was the main College Sport Wellington awards. There were 3 nominees from Newlands:
Alex Thompson – Table Tennis
Milly Mackey – All Rounder of the Year – Female
Ms McLay – Volunteer of the Year
Only 3 or 4 students from all the schools were finalists so it was a great achievement for them to be at the awards.
Congratulations to Mrs McLay who was one of 6 volunteers to receive an award.
To see details of all the award winners from the night click on this link