Congratulations to our ex-teacher Claire Kersten who was part of the Central Pulse team that won its first domestic netball title on Monday in front of a number of staff and students. Ms Kersten has been at the Pulse for a number of years and has shown great resillience and determination to reach this achievement having had very limited game time or none at all in her earlier years at the Pulse before becoming a starting player and Silver Fern.
Click here for details on the game
Well done from all at Newlands College – we look forward to seeing your winners medal soon!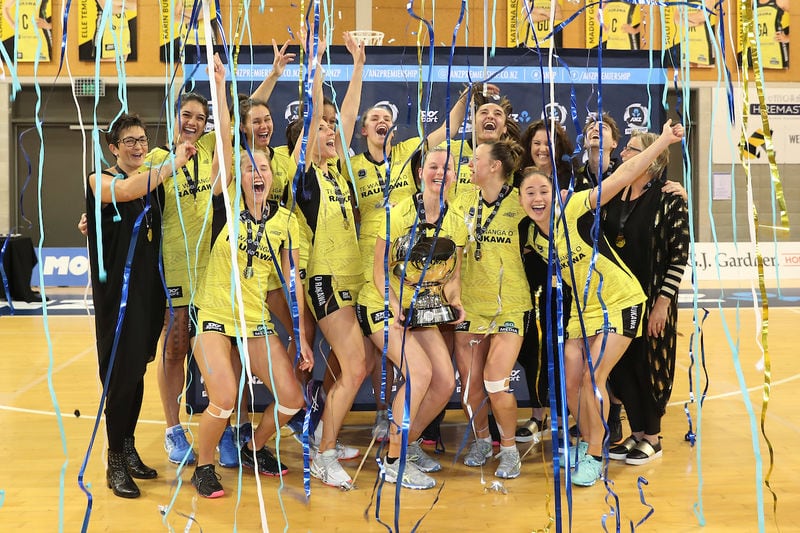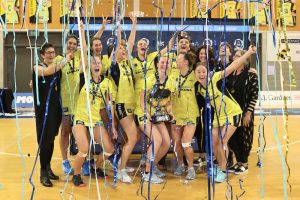 Ms Kersten is pictured second from right in the front row